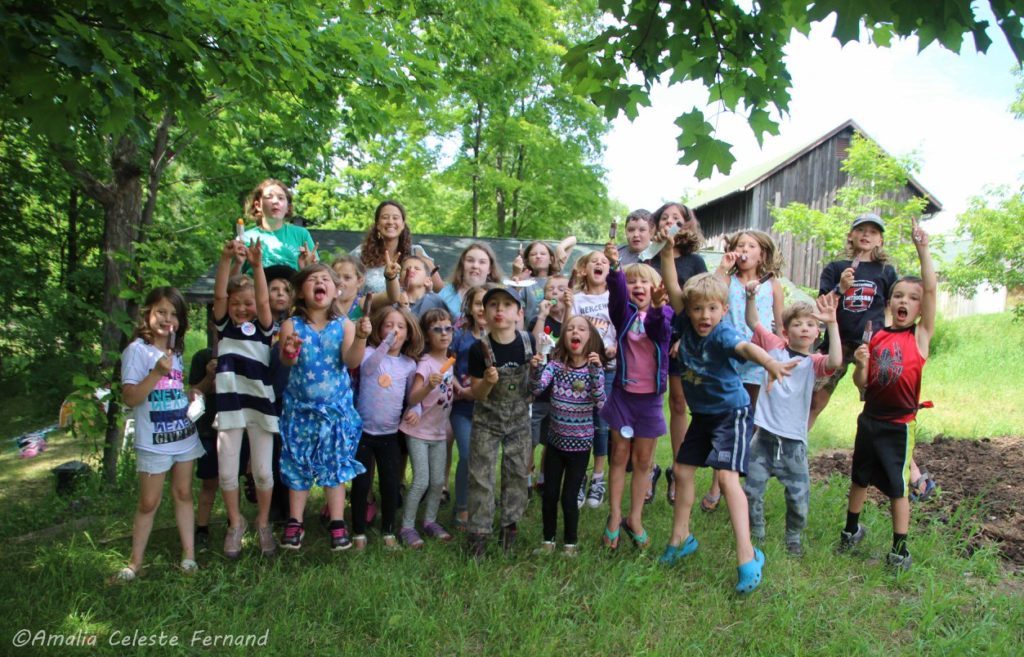 ANNOUNCING: NATURE EXPLORERS SPRING & SUMMER 2019
Summer Camps will be held from Monday through Thursday, 10am-4pm on the following weeks:
June 17-20- Nuts 4 Nature for ages 5-10
June 24-27- Earth Savers for ages 3-6
July 8-11- Water World for ages 7-13
July 22-25- Water World for ages 3-6
August 5-8- Scales & Slime for ages 7-13
*NEW!
~July 18-19- Survival Skills Workshop & Overnight Camp Out for ages 10-15
~Fridays- June 21, July 19, August 9- Toddler Track program for ages 2-3 from 10-11:30am.
Spring Saturday Classes will take place on May 4, May 18, & June 1. Earthy Afternoons for ages 3-6 from 3-5:30 & Nature Nights for ages 7-13 from 6-9pm.
Nature Explorers International programming is held in the village of Benzonia, on ⅔ of an acre just off US 31. Participants spend time in the indoor and outdoor classroom spaces, vegetable garden, and wooded area. Nature walks, handling program animals, games, art, science, and experiential play are all part of each day.
Summer camp sign up can be by the week, day, or half day.
Below are the daily themes:
Nuts 4 Nature
(held in collaboration with the Benzie Conservation District)
M~Soil Secrets
T~Water Mysteries
W~Truth About Trees
Th~Environmental Art
Earth Savers
M~Land Art
T~Recycled Creations
W~Animal Detectives
Th~Native Michigan
Water World
M~The Great Lakes
T~Rocks & Fossils
W~Michigan Fish
Th~River Creatures
Scales & Slime
M~Herpetology
T~Amphibian Slime
W~Snake Science
Th~Turtle Tales
PRICES:
Week: $150
Day: $40
Half-Day: $20
*15% sibling discount
*10% multi-week discount
There is a new scholarship fund this year, thanks to the John N. Barnes Environmental Education Endowment, Grow Benzie, and the Grand Traverse Regional Community Foundation. Inquire for an application.
TO REGISTER, CONTACT:
amaliaceleste@gmail.com
231-871-0276
The instructor, Amalia Celeste Fernand, has a Master of Science in ecological leadership and education, and a background in environmental, experiential, and Montessori education. She has facilitated programming with children in countries around the world, and recently published her first book: Michigan Wildlife, A Coloring Field Guide. Amalia founded Nature Explorers International (NEI) with the mission to: inspire excitement and curiosity for the environment through art, science, and outdoor experiences. www.amaliaexplores.com