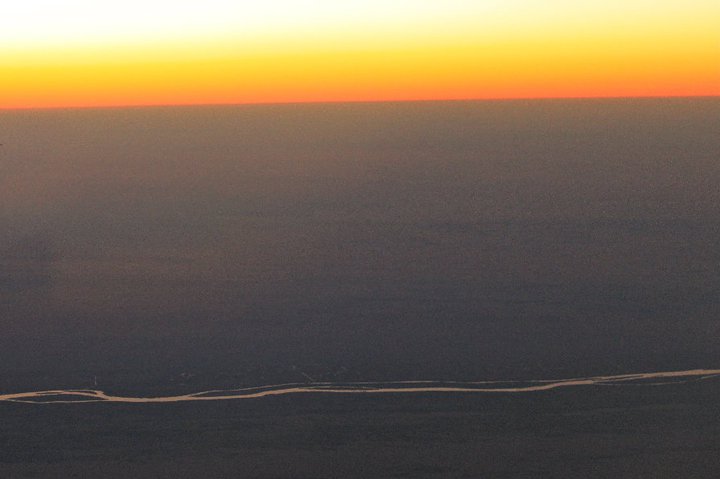 Observations from the plane on my first trip to mainland Africa for this week's Throwback Thursday (January, 2011)…
Vast plains of sand spread below the airplane window as the orange light of the setting sun illuminated sandy peaks and a winding river. The Sahara desert is the largest in the world, covering one third of the African continent! Looking out over that endless desert, the immensity and ancientness of Africa becomes more present and the journey that I am about to embark on more real.  
A thin band of orange rings the horizon as the deep blue of night sinks down upon the earth. I think of the many nocturnal desert creatures leaving their underground homes to enjoy the cool reprise of the evening, and can't help but be enchanted by the mysteries that a desert beholds. Is there a Saharan cheetah down there, poised and ready to run? Is there a wild gerbil, poking his head above the sand and scanning the sky for raptors? Are there crocodiles in that river? Can people really live within that vast emptiness? Two small children peek over their seat at me, exclaiming loudly in their native language and I know that I am on the other side of the world.
I left the icicle draped snowy world of Traverse CIty, Michigan, on Monday to fly to Detroit, and then across the Atlantic Ocean to Amsterdam. From there, the plane turned South to Khartoum, Sudan, and then on to Addis Ababa, Ethiopia. After 27 hours of travel, we arrived in an ancient land. The cradle of human-kind. Ethiopia is where our hominid ancestors evolved. One of only two countries in Africa that has never been colonized, the culture here is vibrant and deeply rooted. We have spent the last two days in the capital city of Addis Ababa. In this bustling city of 8 million people, poverty is apparent, yet so is love and compassion, and the importance of family and community.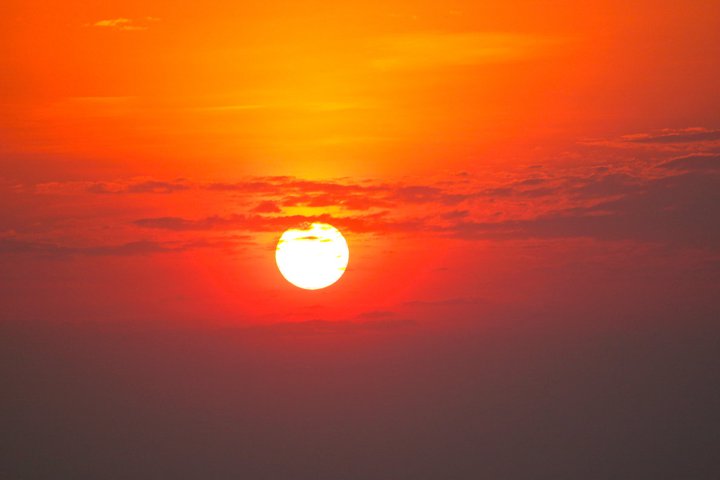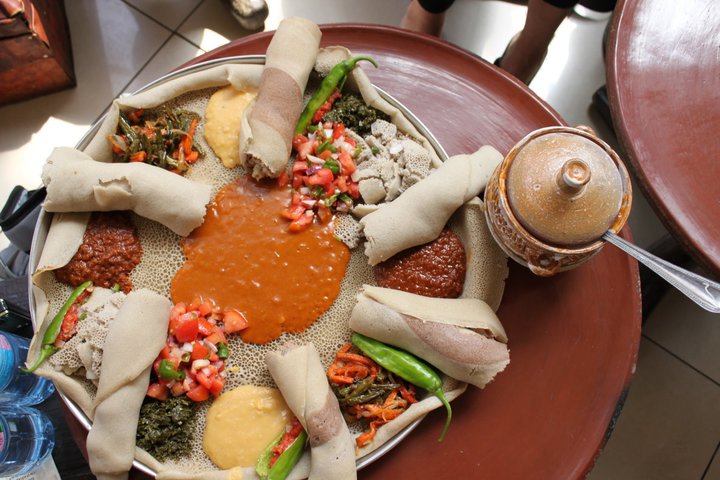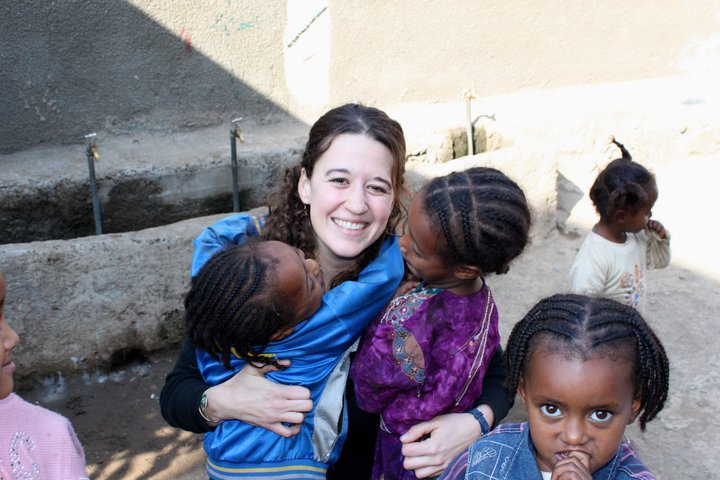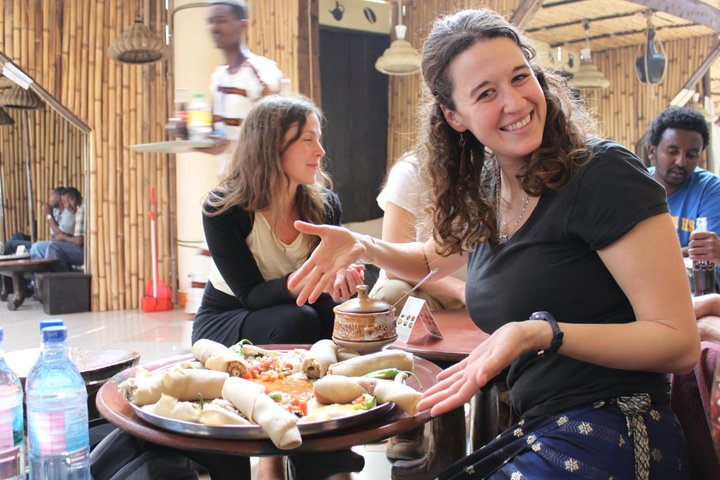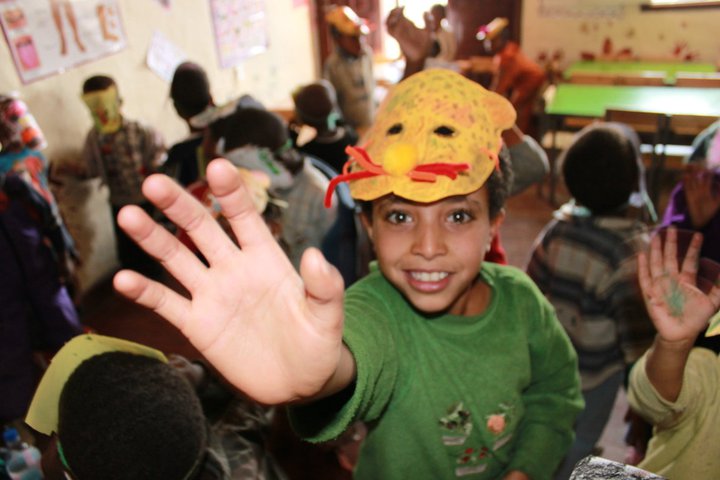 185982_10150143128144468_304777_n
165694_10150126458139468_5881646_n
163403_10150121034564468_7859122_n
164166_10150126460309468_879914_n
168627_10150121464889468_6379427_n
164166_10150121028094468_6845463_n
167228_10150121035179468_3856168_n (1)
165730_10150121037129468_941877_n
166607_10150121461779468_2212611_n
What's the coolest landscape you've seen from a plane window?