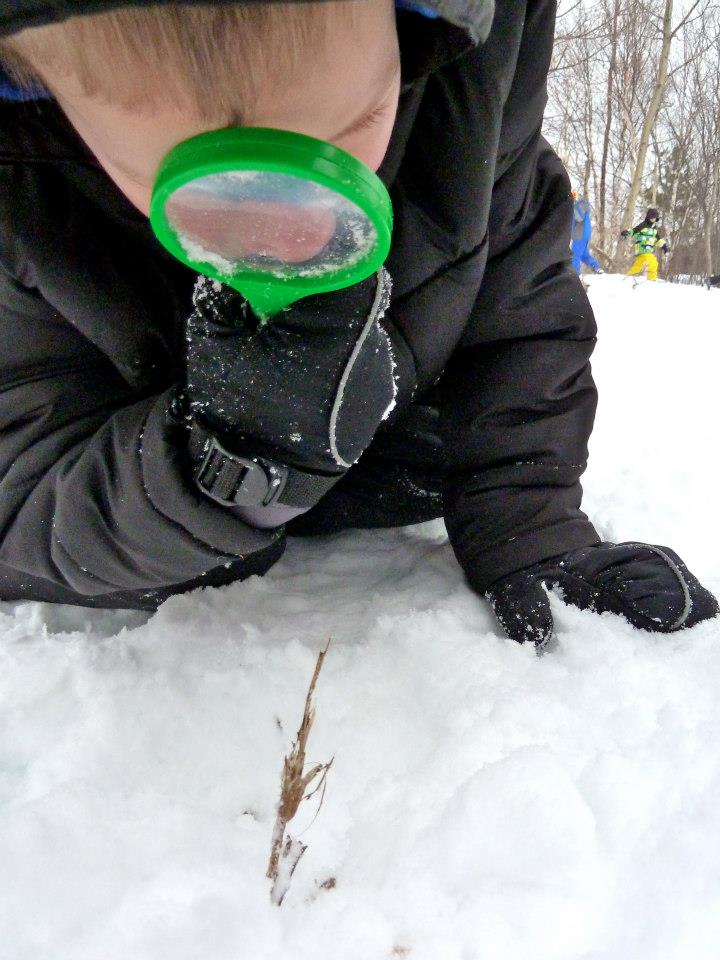 Learn how snowflakes form and about the different shapes of snow crystals. Look at snowflakes under a microscope, study the water cycle, and look closely at animal adaptations. Find tracks in the snow on nature walks, go sledding, build snow forts, and make snowflake crafts! 
Do you know about Snowflake Bentley? The man who dedicated his life to photographing snowflakes, and proved that every single one is indeed, unique?! We will take a closer look at Wilson Bentley's work, while conducting our own snowflake experiments
TO REGISTER, EMAIL: amaliaceleste@gmail.com
Ages 7-13: 
December 27-28
Ages 3-6:  Jan 3-4
Time: 10am-4pm
Cost:
$60 o
r $35/day
Location:

 6962 Burr Street, Benzonia, Michigan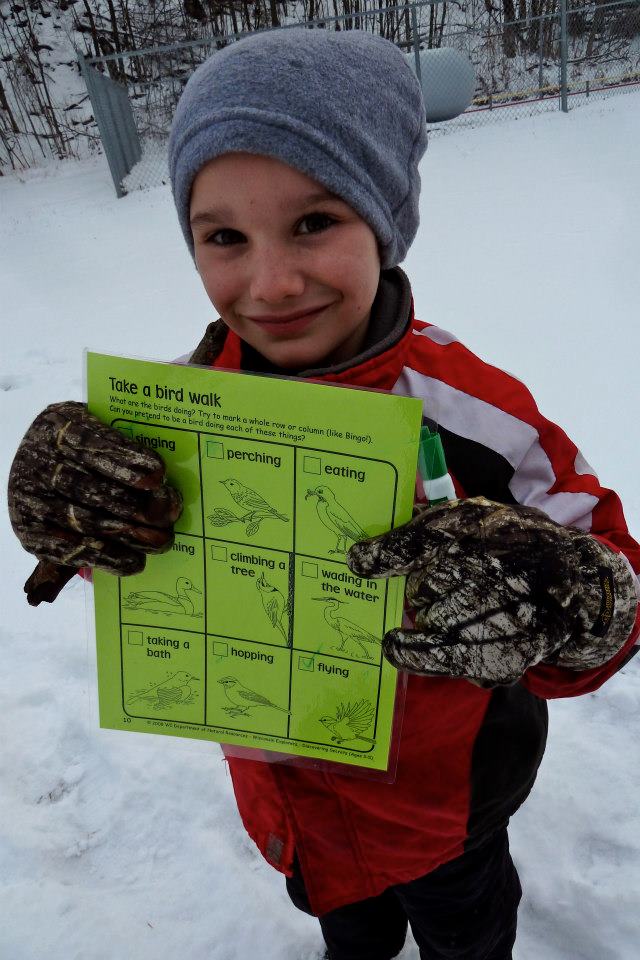 *Extended care available: 8am-6pm ($8 an hour)
*Half day- 10am-1pm or 1-4pm ($20)

The instructor, Amalia Celeste Fernand, has a Master of Science in ecological leadership and education. Her bachelor's is in environmental studies with minors in marine science and anthropology. She has worked with children in 22 countries on five continents and founded Nature Explorers International (NEI) with the mission to: inspire excitement and curiosity for the environment through art, science, and outdoor experiences. Amalia recently published a coloring field guide on Michigan wildlife that will be used during camps.