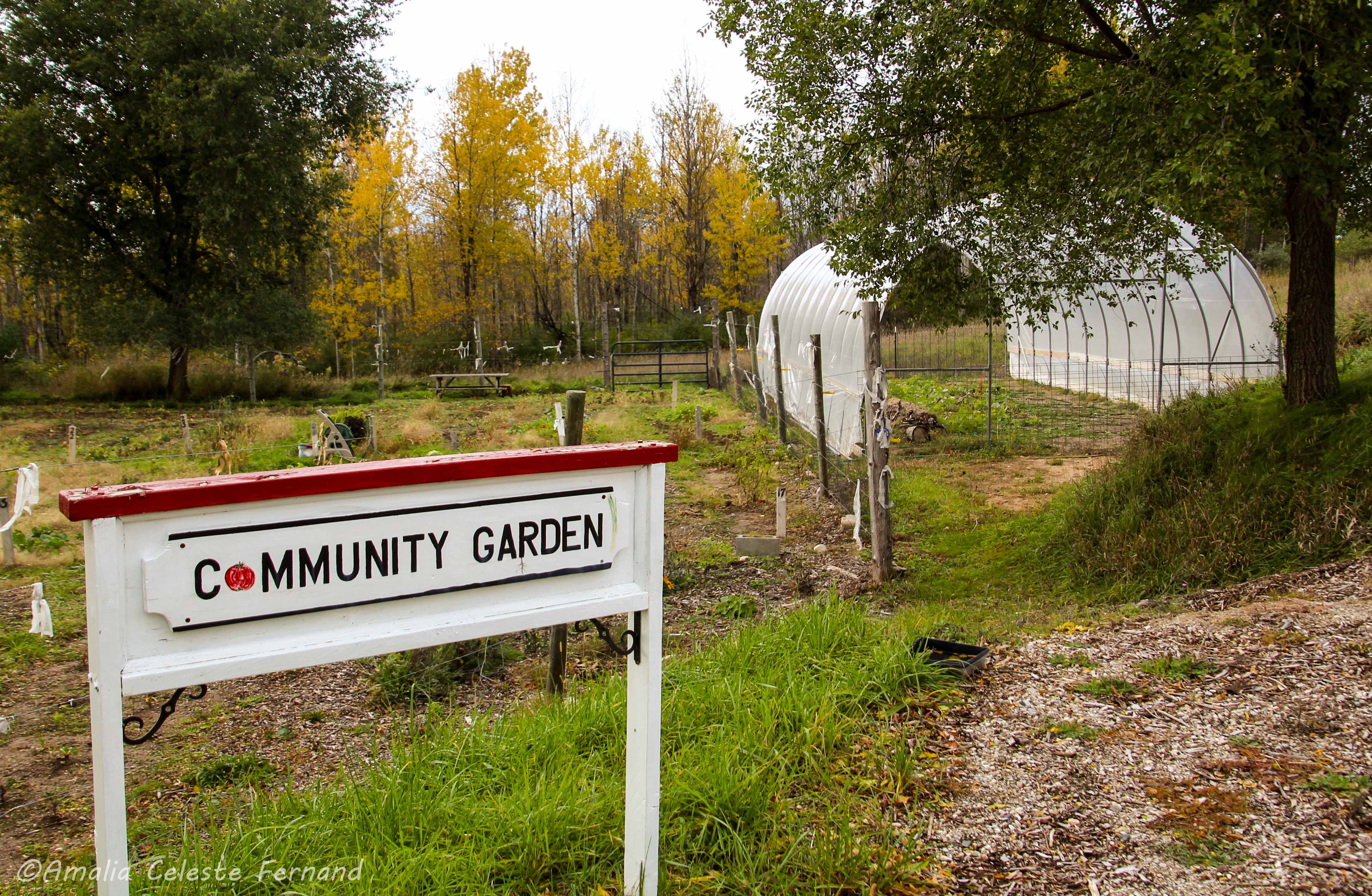 Register for Nature Explorers classes at Grow Benzie by contacting amaliaceleste@gmail.com or 231-871-0276. 
My environmental education organization, Nature Explorers International (NEI), has recently found an incredible community partnership at Grow Benzie. At my new office and classroom space, I have the opportunity to both ground NEI in the community, and give it room to flourish. My roots go pretty deep in this town, and it is here, in rural Northern Michigan, that I am always called back to. I truly believe that my home is the most beautiful place on earth. I am spending the next three months offering NEI programming at Grow Benzie, in my hometown of Benzonia, before I begin teaching in Florida for the spring semester. 
Grow Benzie was started in 2008 with a beautiful dream to transform an abandoned farmstead into a community garden space. A farmers market, food truck, and educational opportunities for the public came next, along with greenhouses, a sewing studio, and a commercial kitchen. The mission of the organization is to "enrich our region by fostering positive activity that increases access to healthful foods, jobs, life skills and each other and provide a space that nurtures this activity."
A main goal is to offer programs for the community that align with this important mission. Classes, talks, and workshops in gardening, beekeeping, nutrition, cooking, sewing, and farming are all offered on the grounds.  
I have a wide variety of programming for all ages coming up at my new classroom space. Hands-On Earth Science Wednesday's feature a toddler, pre-school, and after-school elementary option. Saturday Nature Night classes focus on a different continent each week, and provide a pizza dinner. Handmade Holiday workshops are for both kids and adults in leather-work, beading, and paper-making. Day camps after Thanksgiving and Christmas help out working parents, and free educational photography slideshows will feature travels from my recent year and a half living abroad. 
Links and detailed information about programming is listed below. 
Saturday's: 5-8pm

Weekly wildlife photography slideshow with popcorn and a pizza dinner, plus fun activities, crafts, and music from around the world!
Ages: 5-12  Cost: $15 + $5 Pizza Dinner
Nov. 5: North America
Nov. 12: South America
Nov. 19: Africa
Nov. 26: Eurasia
Dec. 3: Australia
Dec. 10: Antarctica and Puppet Show

Wednesday's
Explore natural concepts through science experiments, art, games, outdoor exploration, stories, and more!
Toddler Tracks ~ Ages 1-2
9-9:45am – $5
Pre-school Ecology ~ Ages 3-4
10:30am-12pm – $8
After-School ~ Ages 5-9
3:30-5:30pm – $10
November 2–  Why Do Leaves Change Color?
November 9- Migration and Hibernation
November 23: The Rock Cycle
November 30: Volcano Fun
December 7: Finding Fossils
December 14: The Water-Cycle & Snow
January 4: Invertebrate World
January 11: Herpetology
January 18: Primatology
Handmade Holiday
Make your own gifts and cards! Learn the basics of leather-working, beading, paper-making, and stamping.
November 25
Ages: 5-10 
Cost: Full Day (10am-3pm) $24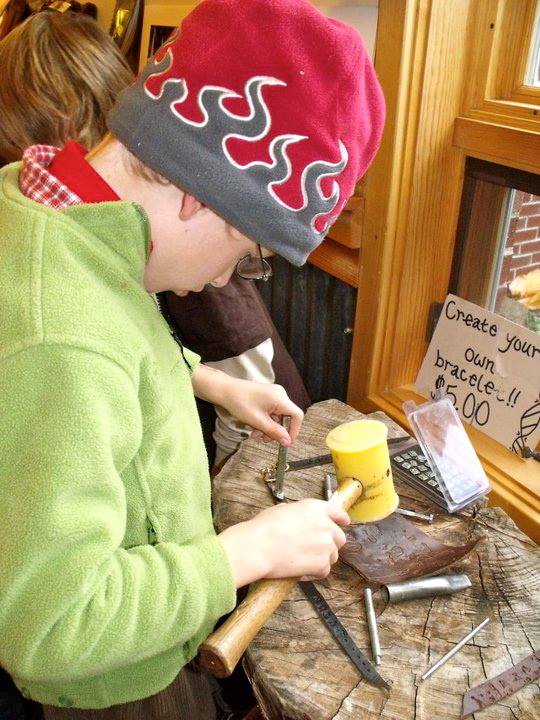 Half day (10-12 or 1-3) $10
Material cost: $6
Saturday's: $10
Ages 5-10: 10am-noon
Ages 11 and up (Adults Welcome!): 1pm-3pm
Material Cost: $5
November 5: Leather-working and Jewelry-making
December 10: Paper-making and Recycled Art
Tuesdays: 7pm ~ 
Free for all ages
November 22 : Borneo's Forest Battle: Palm Oil vs. the Rainforest
December 6: Komodo Dragons Plus: Weird Reptiles from Across the World
January 3: Aussie Wildlife: Marsupials, Monotremes, and More
January 17: Pygmy Elephants, Orangutans, and Sun Bears, Oh My! The disappearing wildlife of Borneo.
Dec. 27-30: 10am-3pm
Ages: 5-10
Cost: $90, $24 per day
Tuesday: Plants & Seeds
Wednesday: Invertebrates
Thursday: Reptiles, Amphibians, & Fish
Friday: Birds & Mammals
*Sibling discount: 20% off ea. additional sibling
*Sign up for 6 or more weeks and receive a 15% discount off total!
*private or group home-school lessons available on Tuesday's and Thursday's
Bio: Amalia Fernand is an environmental educator with a Master of Science in Ecological Leadership and Education that has worked with children and animals around the world. She founded Nature Explorers International with the mission to: "help children foster a stronger understanding of their environment, an excitement for learning and exploration, and a deep-set love of nature that lasts a lifetime."
Flier, to print, spread, and share!