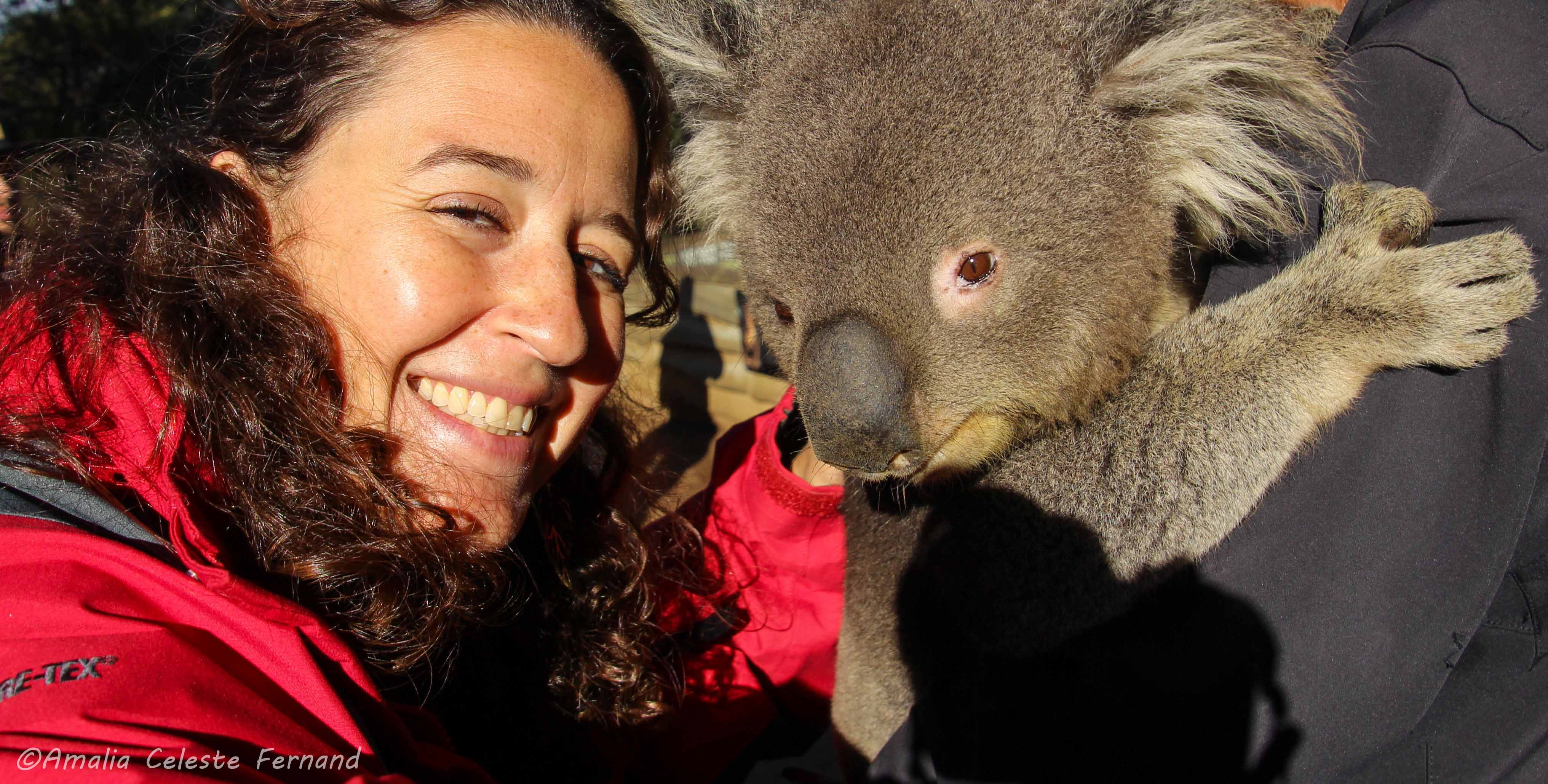 Did you know that there are 334 species of marsupials in Australia? Or that there are 5 species of mammals that lay eggs? Find out more about rare mammals, massive birds, and deadly reptiles from the island continent down under. Amalia has been to Australia three times and lived there recently for six months, as well as when she was an exchange student in high school. Her favorite marsupial is a wombat, what's yours?
View photos and learn more about Australian animals at Amalia's free educational presentations. 
Wednesday, April 5 at 7pm at Boyd Hill Nature Preserve, 1101 Country Club Way South, St. Petersburg, Florida      Share the facebook event! 
Tuesday, January 3rd at 7pm in the Grow Benzie Studio House (5885 Frankfort Highway, Benzonia, MI).
These free public presentation are for all ages.
This is part of a series of educational photography presentations on Amalia's recent experiences living abroad for 19 months.
Coming up next, from her year in Borneo:
May 10 at Boyd Hill: Pygmy Elephants, Orangutans, and Sun Bears, Oh My! The disappearing wildlife of Borneo.